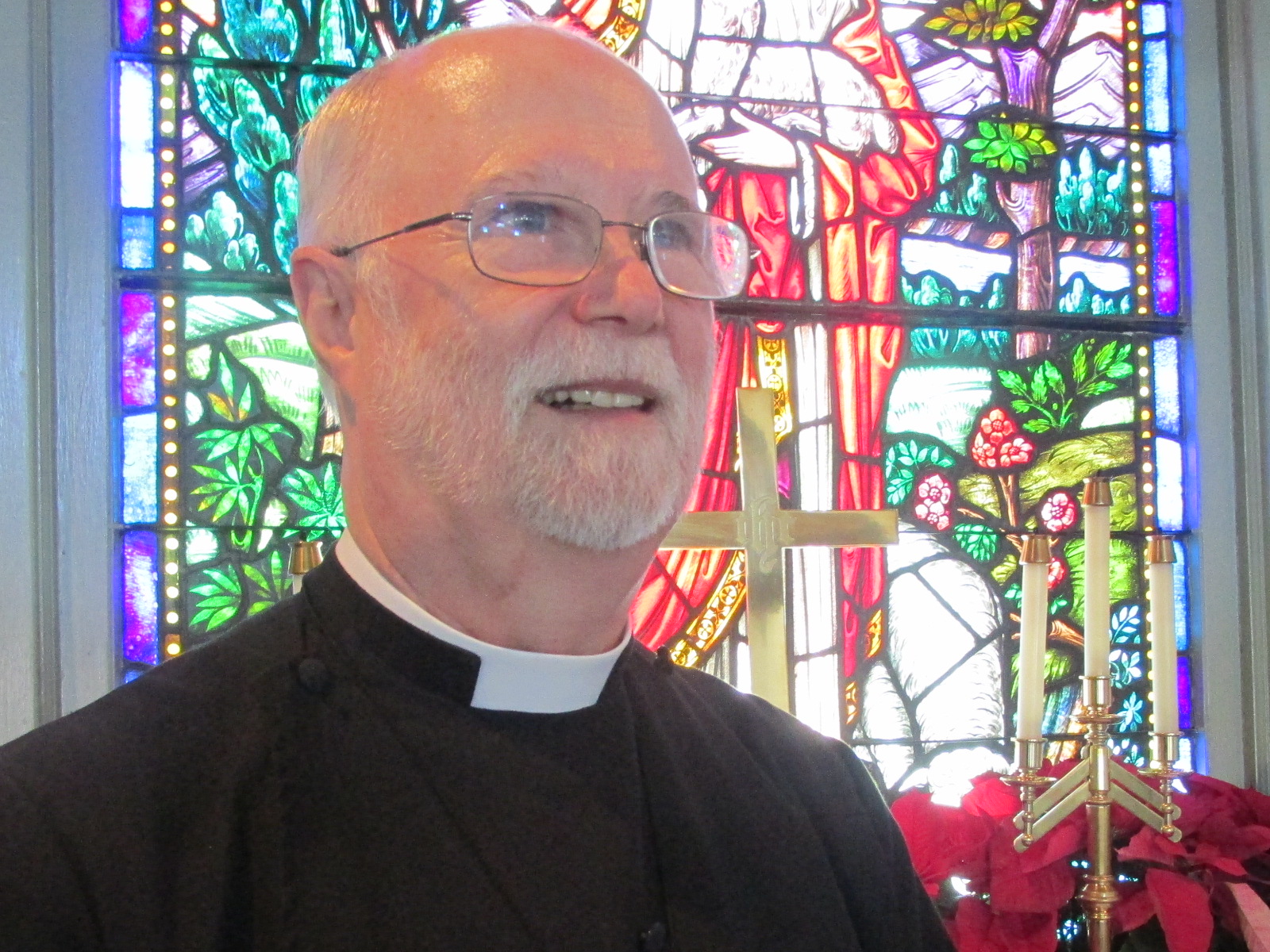 Father Tom was ordained an Episcopal priest by the Presiding Bishop of the Episcopal Church, the Most Rev. Katherine Jefferts Schori. He served on the Mutual Ministry Team at St James Church in Westernport, MD. He was then appointed Vicar of St Peter's Church in Lonaconing, MD. He also served as Assistant to the Rector at St Mary's Church, Foggy Bottom, Washington, DC, when he was working for a non-profit organization in DC.
Father Tom served as Vicar of St Luke's Church, in Brownsville (Washington County), MD until his retirement in 2020. He came to St George's on May 1, 2020, after being appointed as Priest in Charge (a title used by retired clergy).
Father Tom is also "Brother Tom," since he is a life-vowed member of the Anglican Order of Preachers.
---
To contact The Rev. Thomas J. Hudson, OPA, Priest in Charge / Minister
please use the form below.
Or call:
301-264-3524